We are a family run business with many years of experience. We supply and install Granite & Marble worktops, ti. Covering London and South East and further if required.
We import direct from the Quarry meaning we can offer trade prices to the public! We will price match any genuine quote.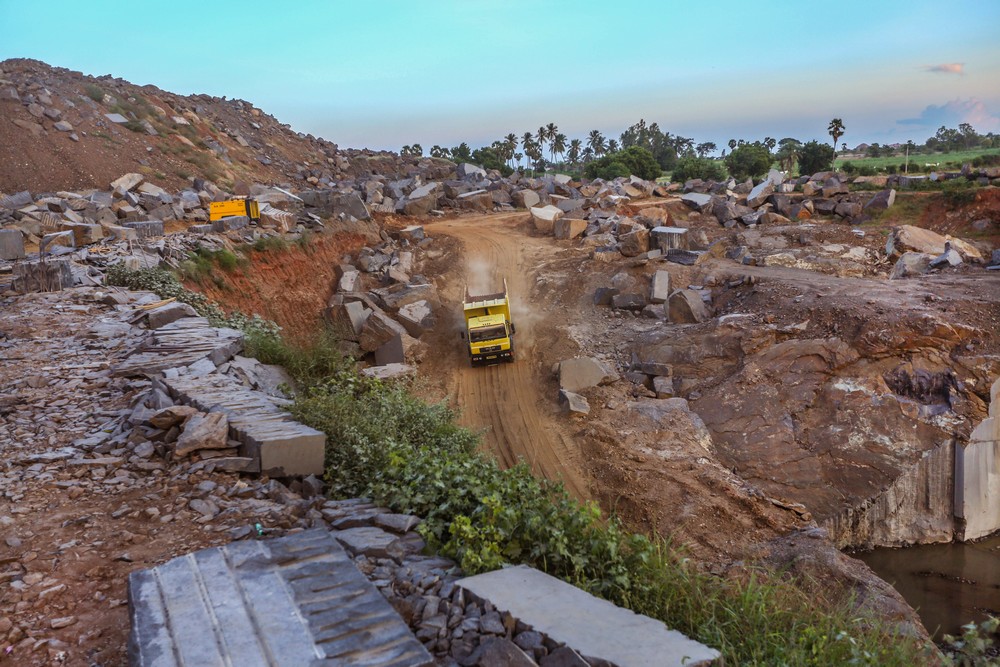 We have years of experience in sourcing, manufacturing and installing kitchen worktops. Granite is one of the most beautiful, hard-wearing and durable natural stones available and will lift the prestige of any kitchen.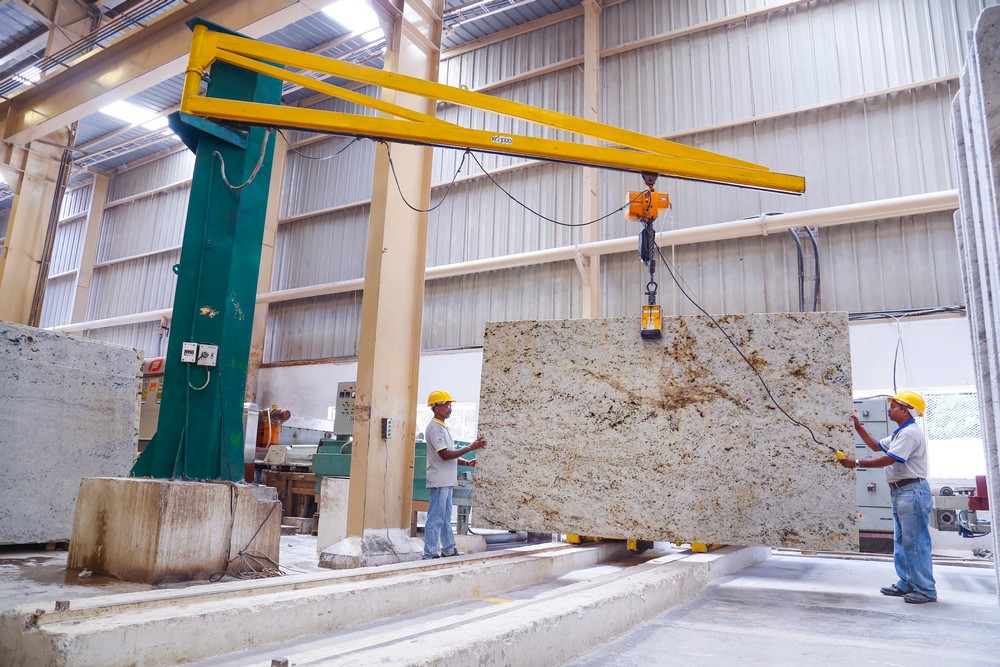 It a common misconception that Granite worktops are very expensive and only for the privileged.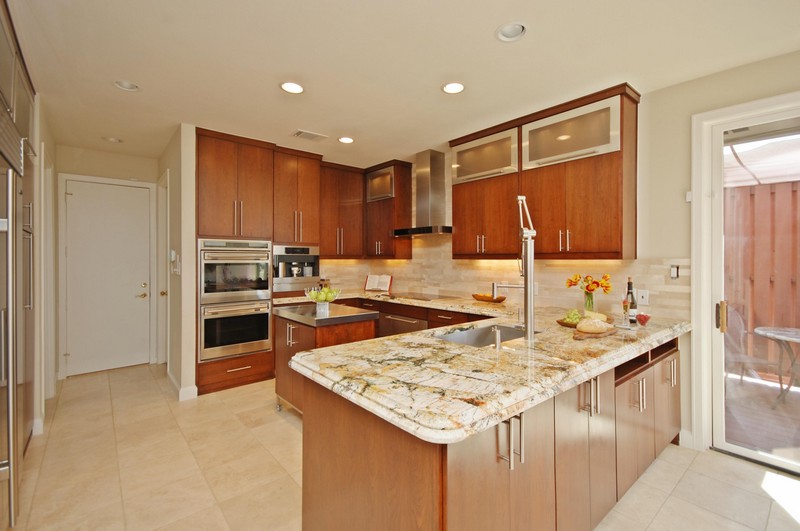 But we at Best Granite can make it very affordable for everyone to show off their kitchen to family and friends!
HOW WE WORK
Step 1 – Give us your requirement details including your plans. The plans are just for us to get an idea of the layout, it can be your own sketch with the approximate dimensions and cut outs. This is your opportunity to state all your requirements i.e. cut-outs, upstands, splashbacks etc..
Step 2 – We will furnish you with a quotation further to your enquiry, our prices are based on the number of worktop blanks and up-stands you require, the worktop blanks are of various sizes
You can choose either just the supply of the worktop blanks as you may want to use your own installers or we can also supply and fit.
Step 3 – Place the order
To place the order for a supply and fit of the worktops, all you need to do is return the signed copy of the quotation confirming that you are happy with the details and a 50% deposit. Once we receive the above we will arrange a suitable date for measuring & installation
Step 4 – Templating & Installation
Depending on the job at hand and the distance we will arrange a suitable date for templating as your kitchen may yet not be ready for the worktop. But if it is then we can make the initial template visit and return for the installation or we can template and fit on the same visit. Our installers will have all the necessary tools with them. It is very important that when templating and installing you are available on site to discuss the layout of your kitchen and understand your requirements
It may take between 2 to 6 hours to install your dream kitchen worktops. It is paramount that you are present when the installation is complete to inspect and make the balance payment.